Your international experienced partner
in mechanical and plant engineering
Your international experienced partner
in mechanical and plant engineering
Your international experienced partner
in mechanical and plant engineering
is divided into the business units Management and Plastics Technology.
In the business unit "Management" the "Dr. Schwarz Management & Technology"
supports you operationally and in a consultative capacity:
Restructuring / Realignment / Turnaround
Fusion / Integration / M&A
Process improvements and – developments along the value chain Rapid growth and downsizing
Joint Ventures / Outsourcing
Management of enterprise-wide and complex processes of change Bridging of vacancies
Business Planning / Marketing Strategies
Sales Strategies
Innovation Management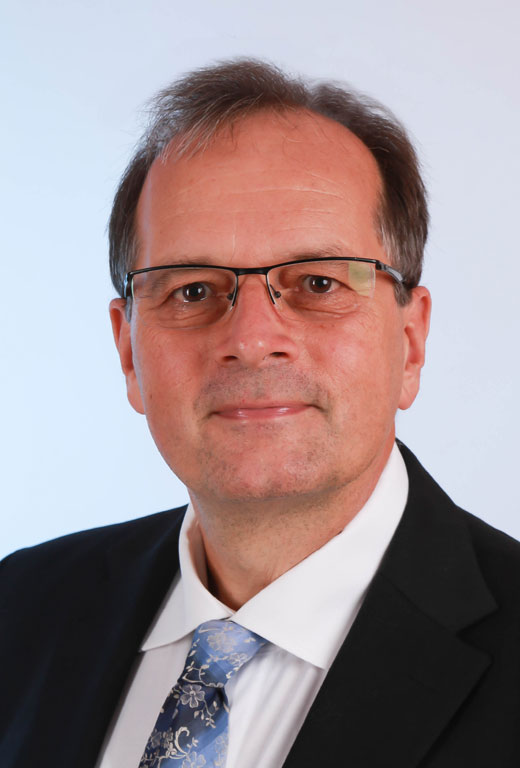 Since 2007 "Dr. Schwarz Management & Technology "takes over operations in both interim management level, executive management as well as at project manager level.
Our actions can be seen under the aspect of "What your company needs to be (more) successful ". This perspective includes cost structures, benchmarking, innovation processes, company culture, a perfect marketing / acquisition and the right people.
Only by taking account of these factors a sustainable success is achievable and can be kept permanently.